Our Children's Ministry Mission
Ada Bible's ministry for children exists to partner with parents to help children be like Jesus and expect that they can trust God no matter what.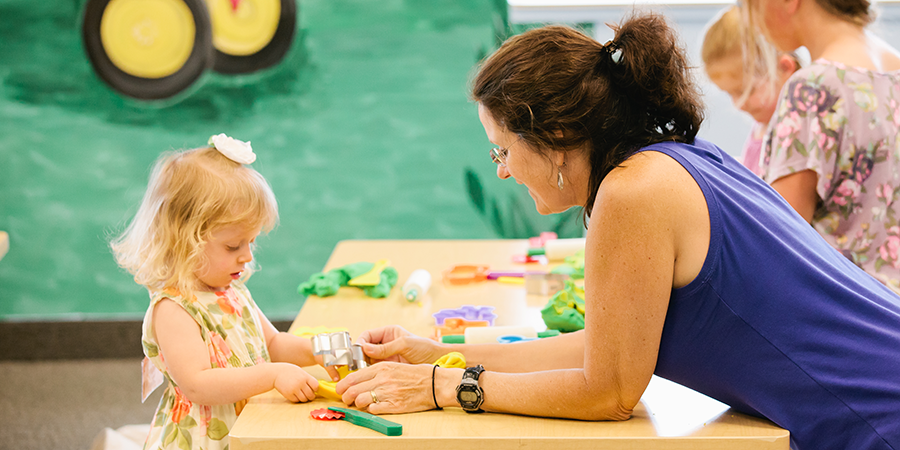 We know that it takes more than a few hours each week to teach a child to love and follow Jesus Christ. Parents are the greatest influence in a child's life.We only we get one hour each week to teach your child about who God is, but you, their parents, have over 160! That is why we believe that what happens in the home is more important than what happens at church. Our goal in Discovery Village children's ministry is to come alongside you and support you as you lead your kids. We want to partner with you in this journey God has given you as parents.
We've developed the 4 E's to help you with this.
View a complete list of policies and procedures or email discoveryvillage@adabible.org with questions.