Each spring, members participate in a vote to affirm new and renewing board nominees and the annual budget. Paper ballots will be mailed out to all members, or you can vote online using the link below. If you have any questions, stop by the Information Center after one of our weekend services and we would be happy to help.
---
ELDER NOMINEES
Dave Blackmore – Renewing Nominee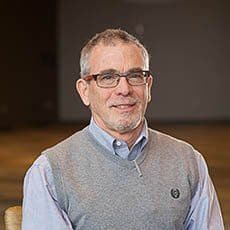 David and his wife Barbara have been members of Ada Bible Church since November of 2005. Dave is currently serving as Chaplin to the Elders and Chairman of the Nominating Committee for the selection of Elders and Deacon. Barb is actively involved in the Women's Thrive Ministry. Dave is currently employed as a Financial Advisor with Waddell & Reed Financial Advisors.
Todd Headen – New Nominee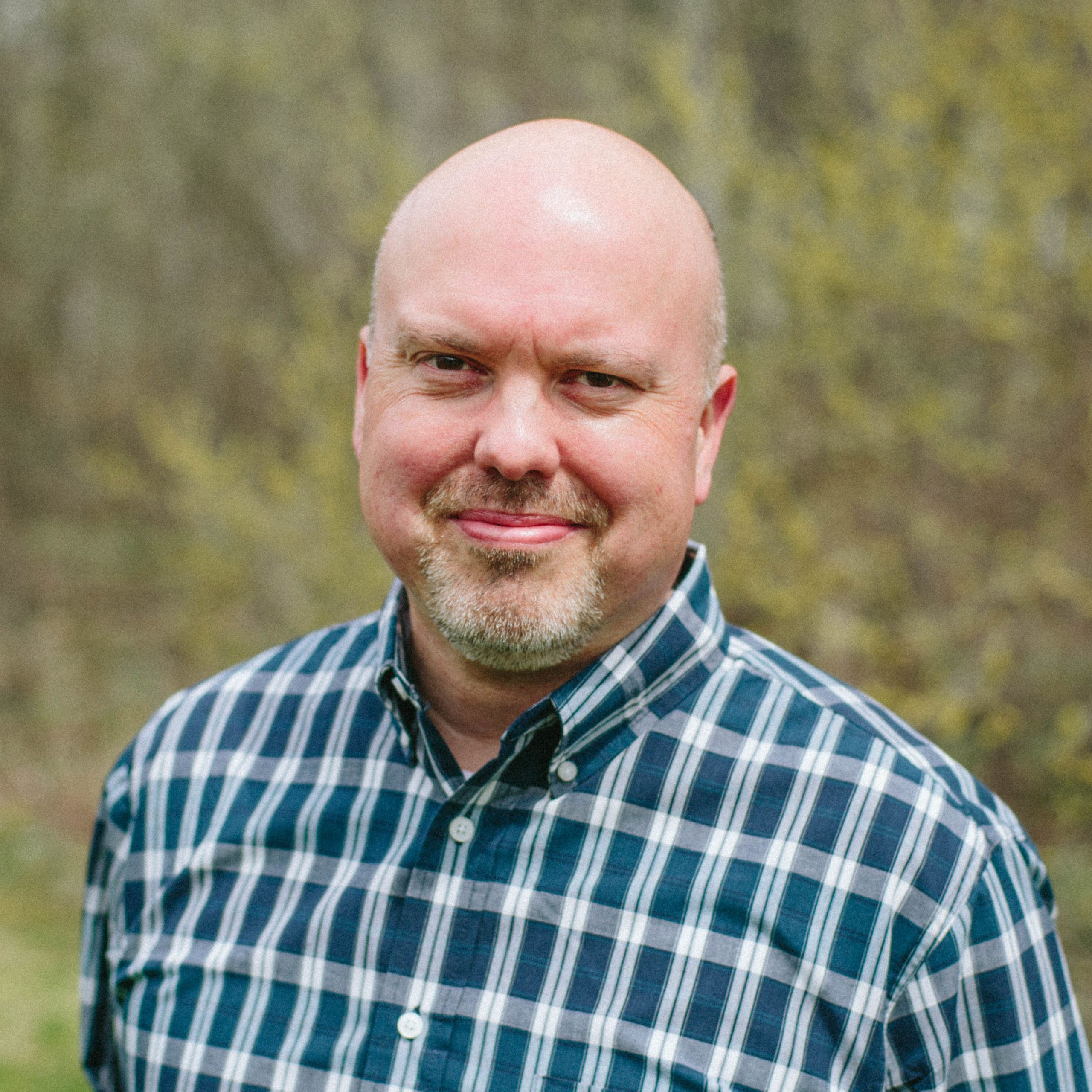 Todd and his wife, Ruth, have been married for 27 years and have attended ABC for 8 years – most of that at the Kentwood campus where they have served since its opening weekend. Todd and Ruth have served in multiple capacities within the hospitality area and leading small groups (men's, women's, and couple's). Todd began the first Purity Mentoring Group at ABC and continues to lead in that area; last Fall Ruth began the first spouse support group as a counterpart to the PMG ministry groups. These groups are a result of Todd and Ruth allowing God to use their story in helping men and women grow in the area of sexual discipleship and broken relationships.  Todd has worked the last 20 years at Family Christian Stores and with the company, closing is currently looking forward to the next opportunity of God's calling.
Brent Lanser – Renewing Nominee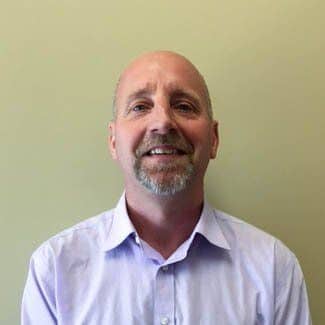 Brent and his wife, Dianna, have five children ages ranging from 13 to 24.  They have attended ABC for 15 years and been involved in Board work, men's ministry, greeting, and Discovery Village.  Brent is employed as a landscape designer with Harder & Warner Inc.
Sam Tawney – Renewing Nominee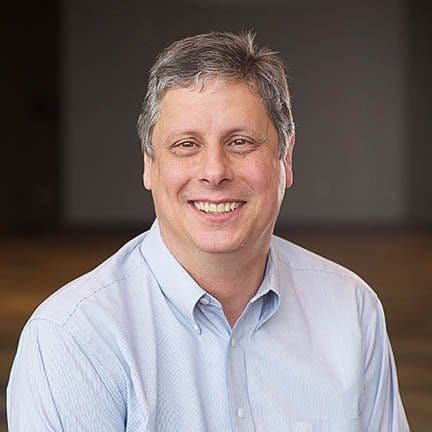 Sam and wife, Marci, have been at Ada for 28 years.  They have four grown children: Terrah 27 lives in Iowa, Isaac 25 lives in Texas, Hannah, 23 lives in Grand Rapids, and Lydia is going to school at Kettering University.  Currently, Marci and Sam lead two small groups of couples and have been leading groups for over 30 years.  Sam has been involved in a variety of ministries over the years that have attended Ada. Sam and a business partner, currently own four auto parts stores and a commercial development company.  He also consults for a variety of clients in the chemical, pharmaceutical, and processing areas.
---
DEACON NOMINEES
Shaun Biel – New Nominee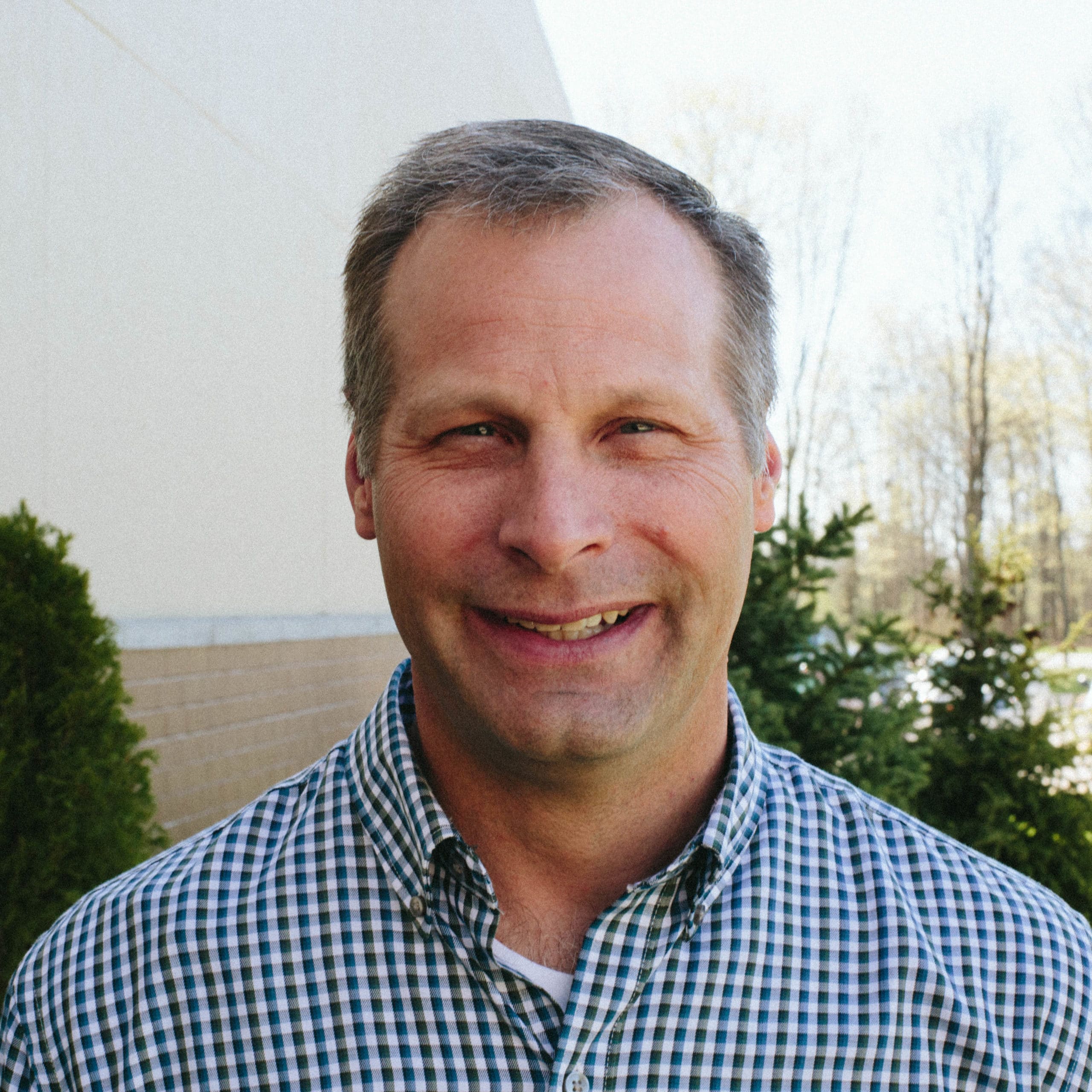 Shaun and his wife Jennifer have five children: Luke 23, Rachel 22, Rebekah 20, Caleb 17 and Gabe 12.  They have attended Ada Bible for five years and are serving as small group leaders, Shaun also serves on the Security Team at the Knapp Street Campus.  He is currently employed at Spectrum Health as a Sr. Contracts Manager in the Real Estate Operations Department. Shaun loves the outdoors and enjoys sharing time with his busy family, in Michigan, Arkansas, and Tennessee.
Bill Savickas – Renewing Nominee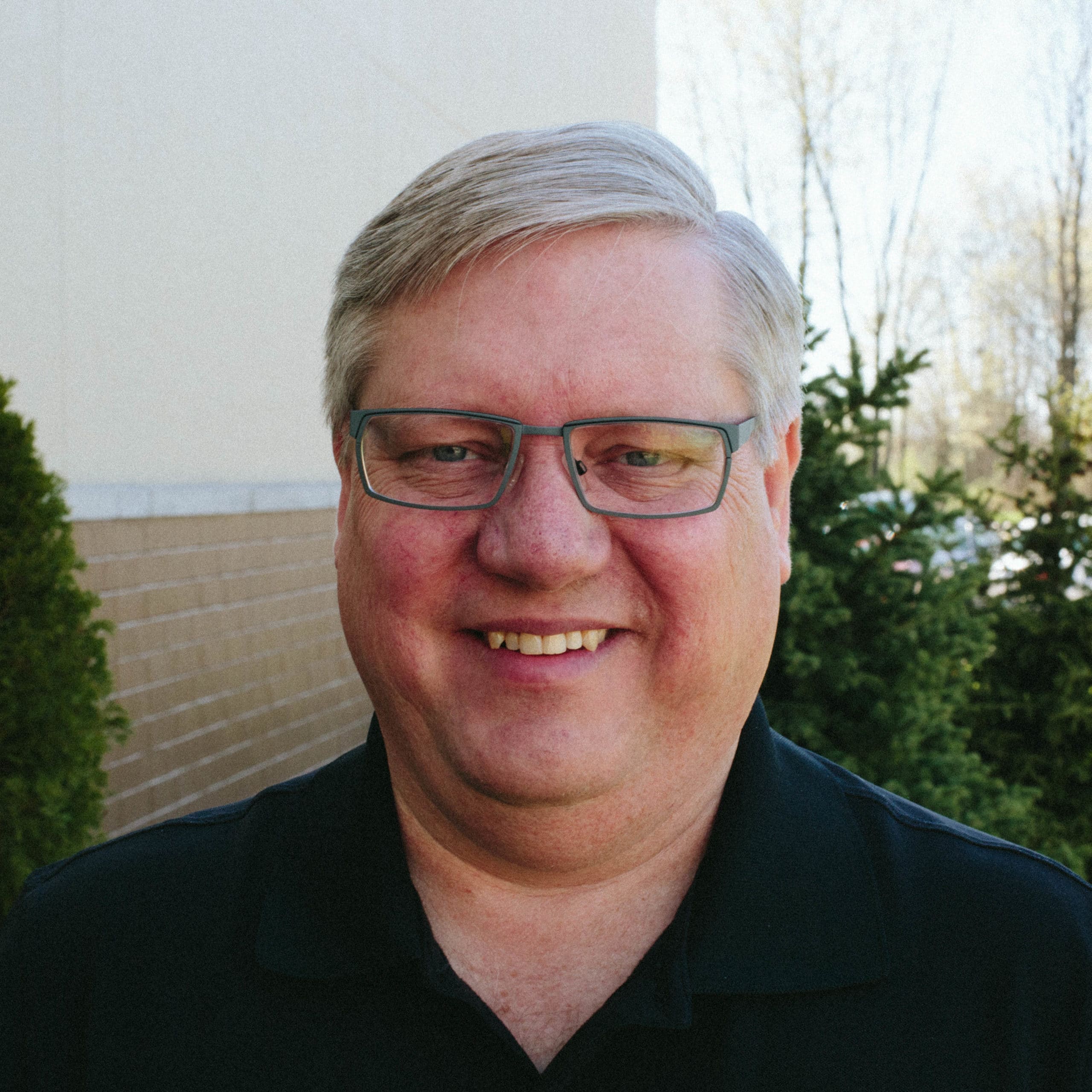 Bill and his wife, Mary have been married 31 years. They have two adult children, Ashley (Cody) Shelner, and Brad & Christa Savickas plus four grandchildren Lucy, Jack, Daniel & Lincoln. They have attended Ada for nine years and Bill is currently serving as an usher, small group leader, and marriage mentor. He has also served on mission trips to China, Ukraine, and the Dominican Republic. Bill is employed as a Director of Operations in the quick service industry with Lakeshore Partnership/McDonald's.
Mark Schaible – New Nominee
Mark and his wife, Lara have three children. They have attended Ada Bible Church for 17 years and have been involved with a variety of ministries including Discovery Village, small groups, and Lifeline. Mark currently leads a Men of Ada small group and along with Lara, they are coaches in Lifeline. Mark is currently employed as a Software Development Manager with Infor and Lara is a licensed professional counselor.
Tim Sweemer – New Nominee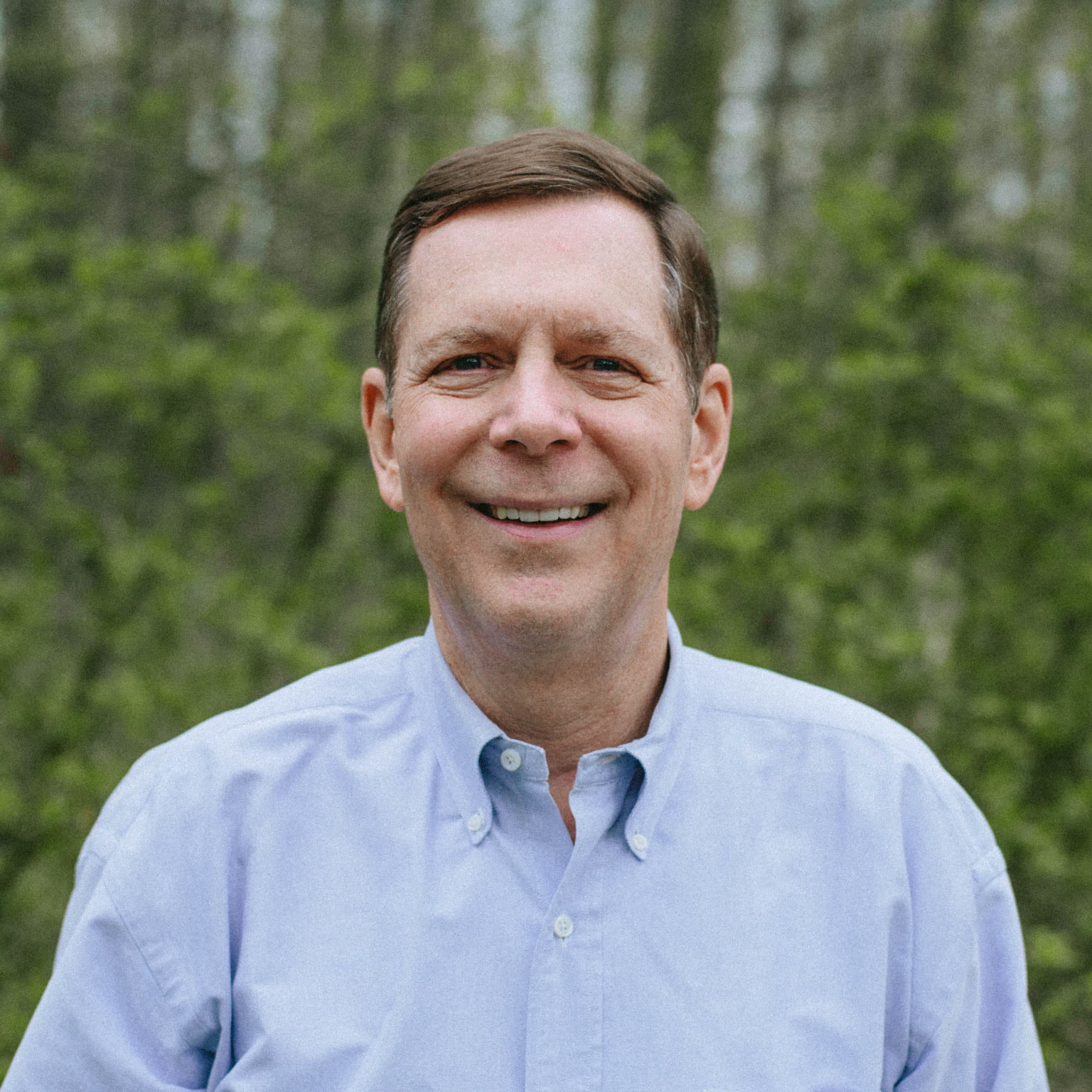 Tim and his wife Deb have two adult sons.  They have been attending Ada Bible for 11 years.  Tim has previously served in Men's Ministry and currently leads a men's small group. Tim also has been helping the Stewardship Team at Ada Bible for the past year. Tim and Deb currently lead a couples small group. Tim is employed as Chief Accounting Officer and Vice President of Administration for Corium International.
Ken VanDerWende – New Nominee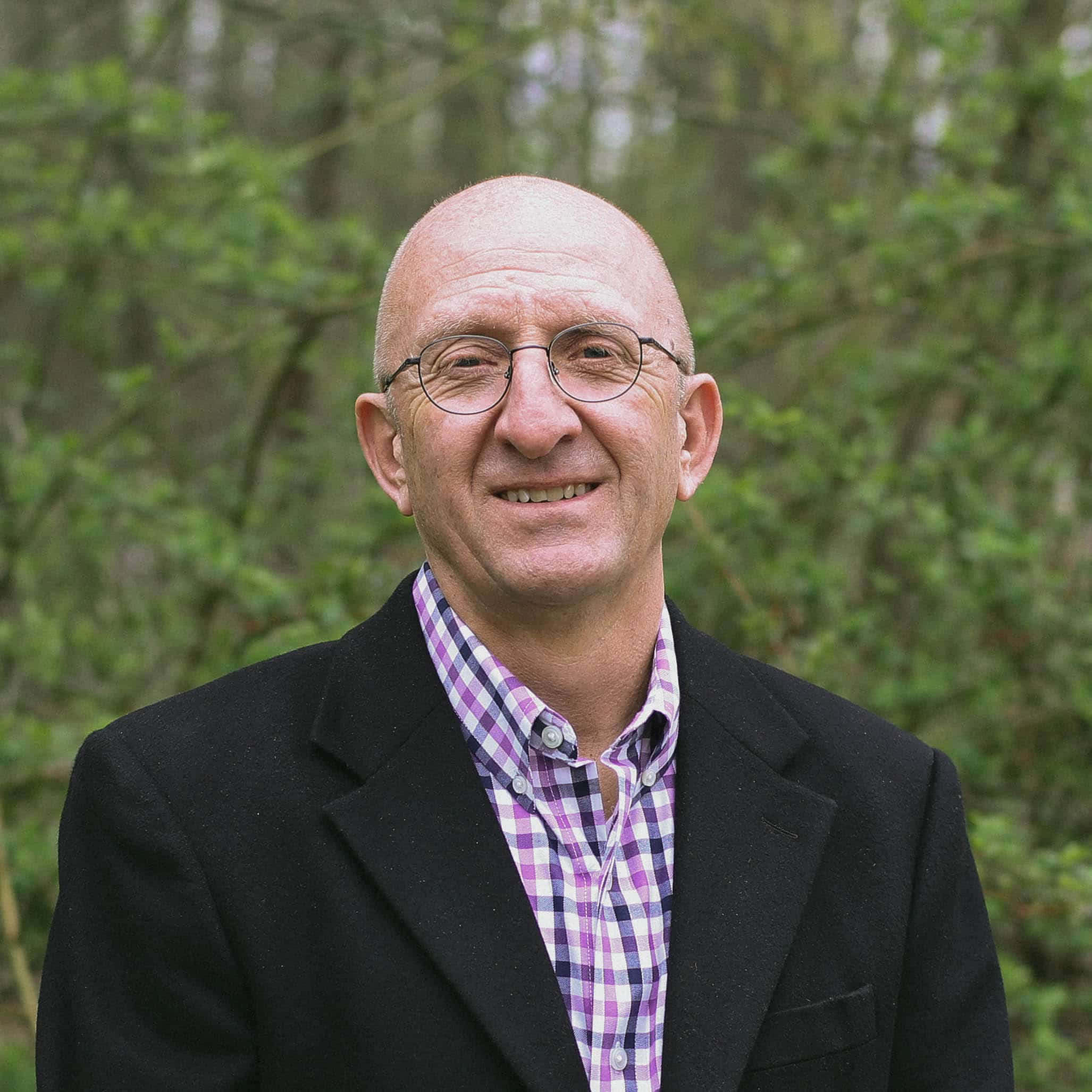 Ken and Marijane moved to Grand Rapids in 2010 following his retirement after 33 years with Dow Chemical finding ABC as their church home later that year. After one year with BISSELL locally they relocated to Amsterdam to open the international office before returning to the USA in 2013. In 2015 Ken joined Celanese where he leads the America's commercial organization.  Ken and Marijane have a daughter and family who live in Santa Cruz and a son and family who are presently relocating from Europe to Seattle. They have three grandchildren and many adopted children. Ken is an usher and small group leader. They are also active in para-church organizations including Young Life.
Kevin Vreugdenhil – Renewing Nominee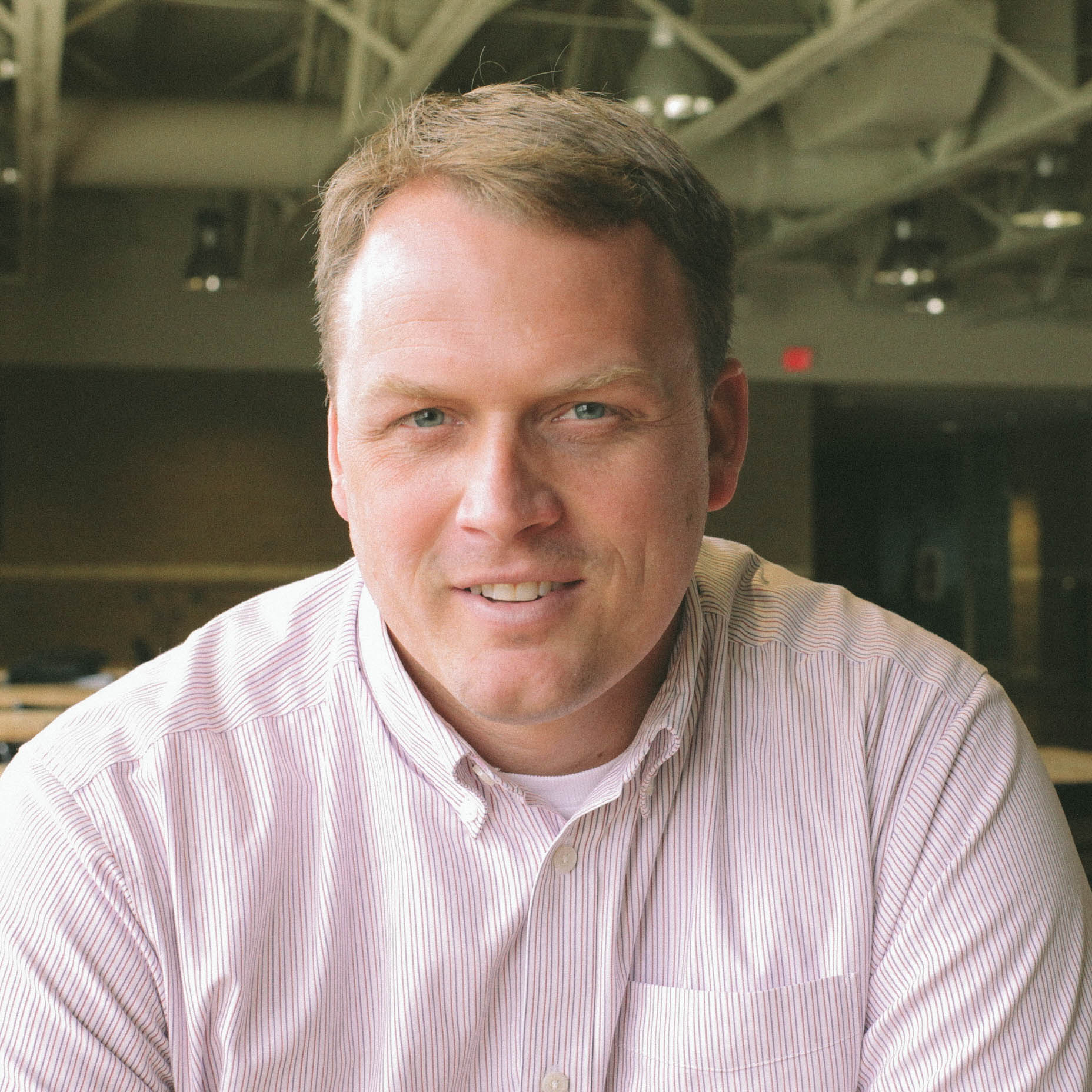 Kevin and his wife, Becky have 3 children and have attended Ada for the past 12 years.  He works to estimate and plan develop in construction department at First Companies in Kentwood.  Kevin is active with the property committee at Ao-Wa-Kiya, enjoy weekends at the lake with family and friends through the summer.
---
STAFF NOMINEES
Kirk Bierens – Renewing Non-Voting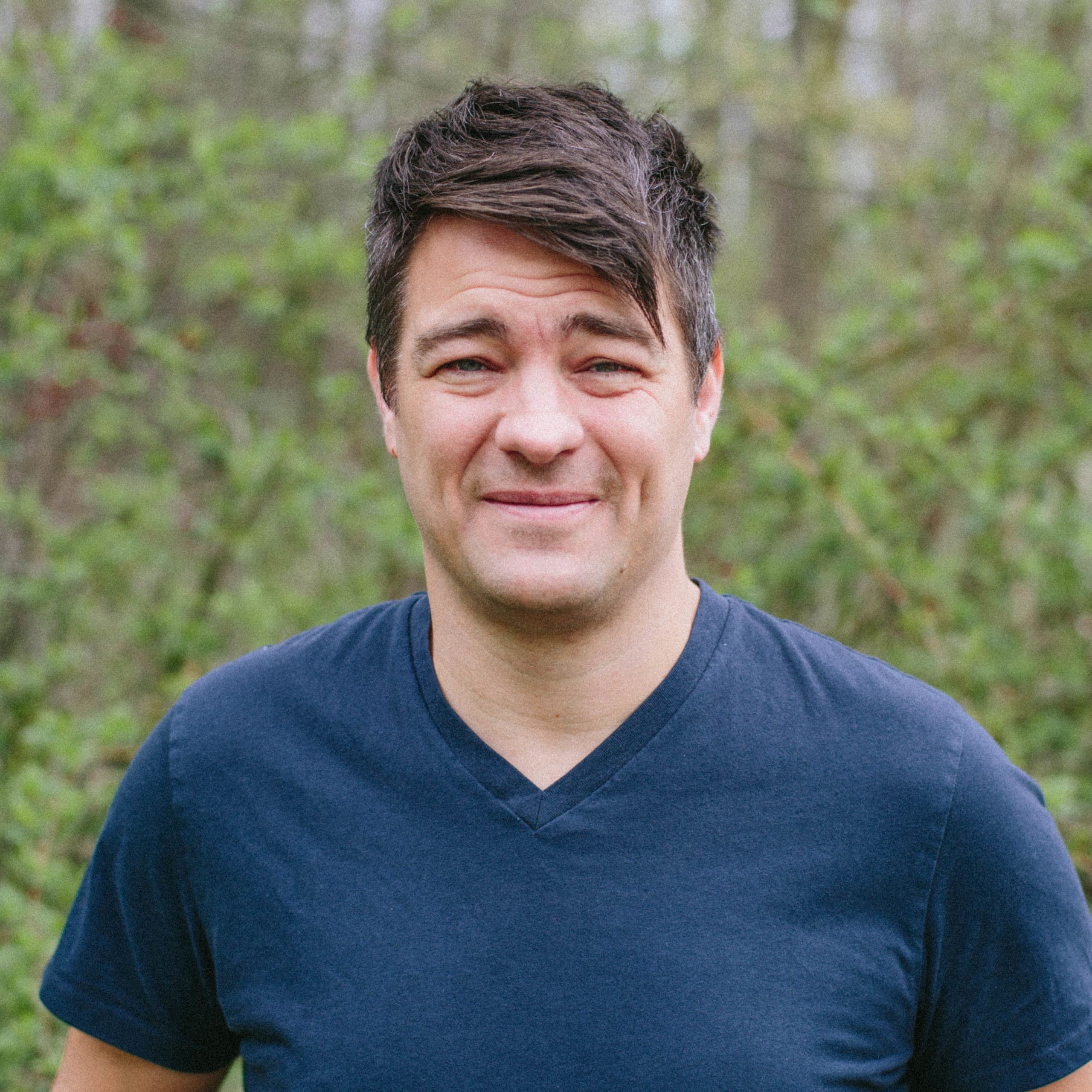 Kirk and his wife Molly have four children. They have attended ABC for 9 years and are currently serving in Discovery Village, as small group leaders. Kirk is currently employed as the Knapp Street Program Director in Lifeline, ABC's student ministry.
Kelly Bonewell – Renewing Non-Voting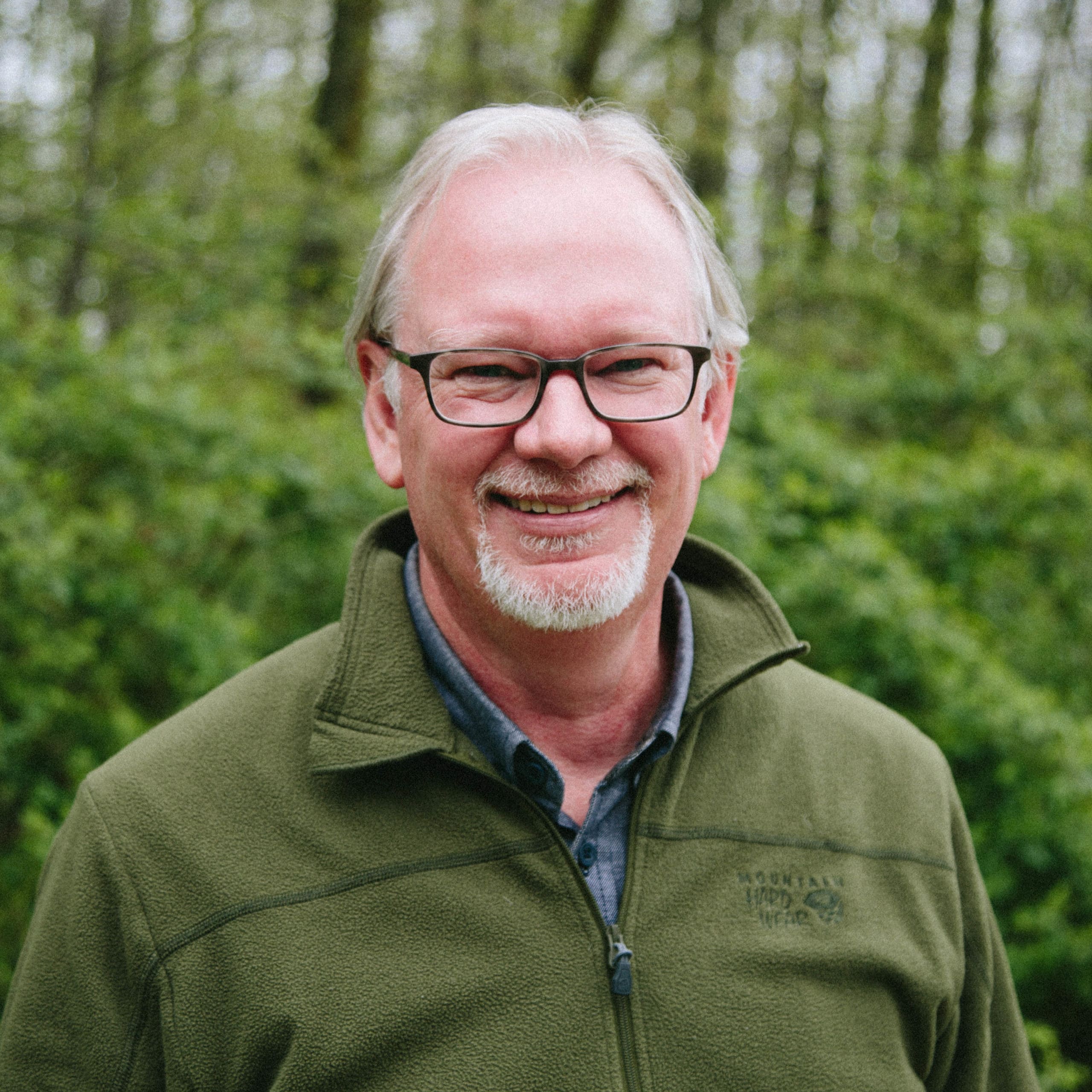 Kelly and his wife, Julie have two adult sons, Josiah and Micah. Kelly is on staff at ABC serving as the Director of Congregational Care. They have attended ABC for nine years and have been involved with the Care ministries and served as small group leaders. Kelly has served as a care elder for six years.
Doug Redford – Renewing Non-Voting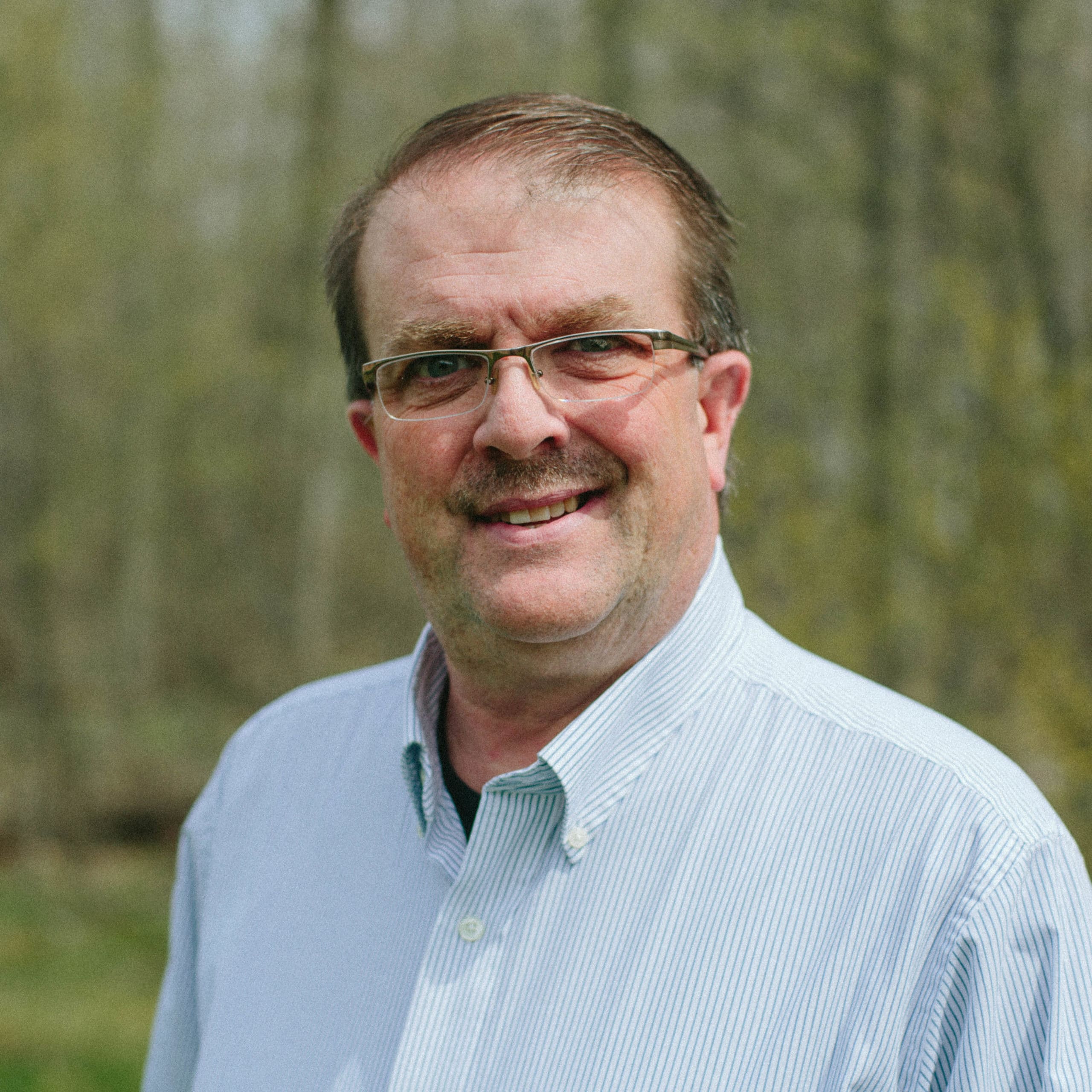 Doug and his wife, Beth, have been married for 37 years and have two adult children and two grandchildren. They've attended Ada Bible Church for 31 years and have served together as small group leaders. Beth has served for over 30 years in Discovery Village while Doug has served as an elder, small group leader, and on the Nominating Committee. Doug is employed on staff at Ada as a small groups pastor while Beth works at Network 180 as a registration supervisor.
Tom Skilling – New Non-Voting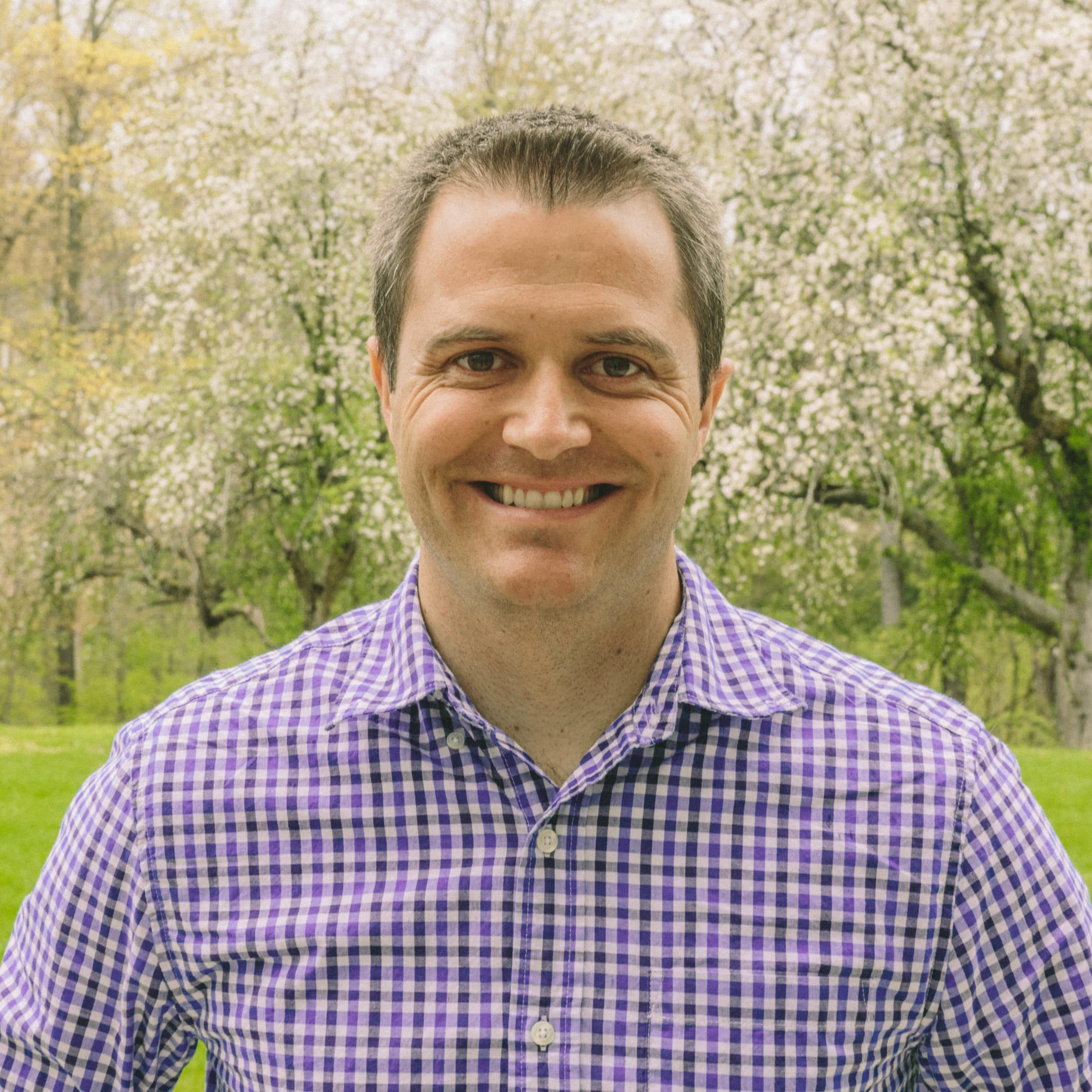 Tom and his wife, Jessalyn have 2 children. They have attended ABC for 3 years and are currently serving at adult small group leaders.  Tom is currently employed as the Small Group Pastor at the Knapp Street Campus while Jessalyn stays at home with their two preschoolers.
Dan Wright – Renewing Non-Voting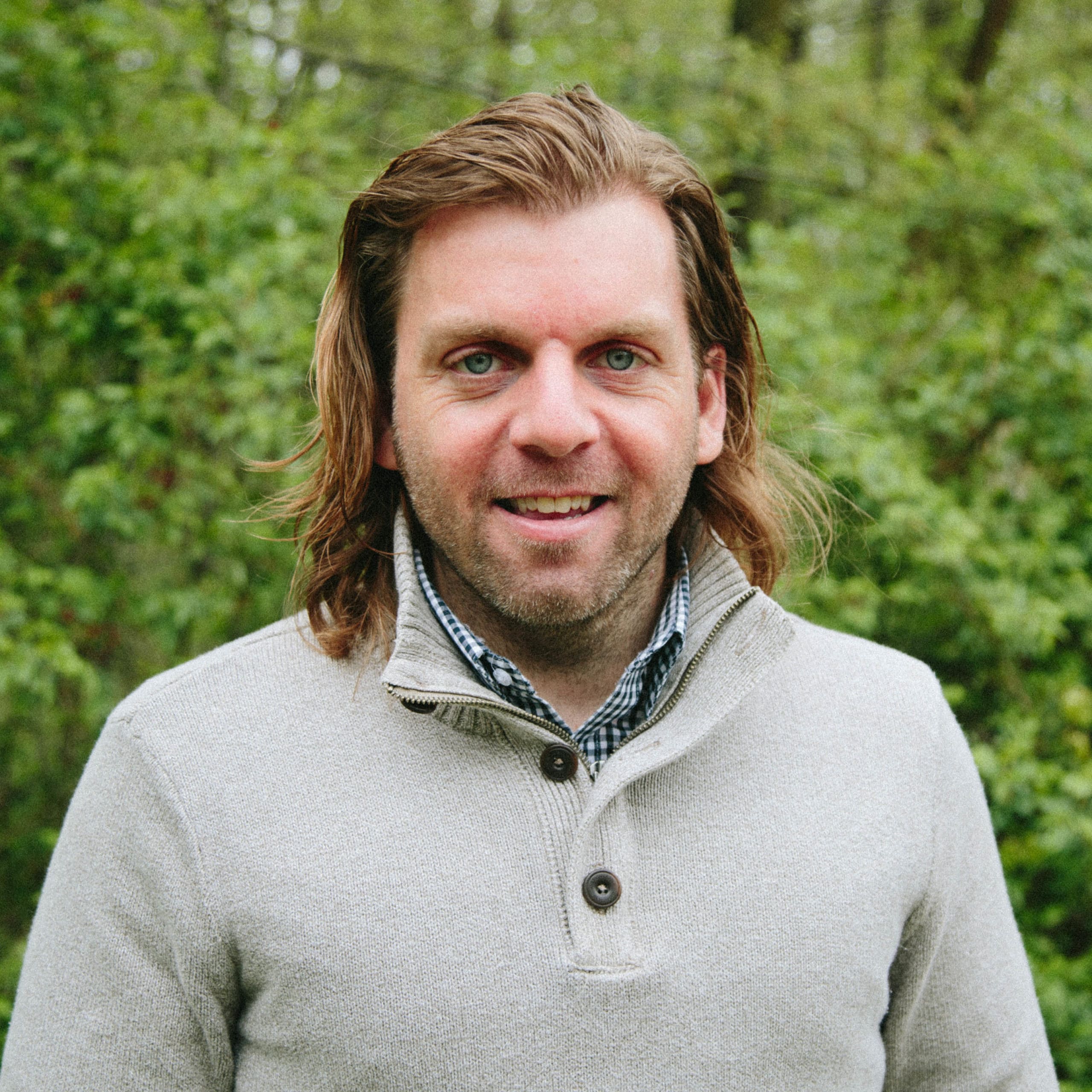 Dan and his wife Sarah have four children: Naomi (16), Noah (15), Noelle (13), and Norah (12). Their family has attended ABC since 1999 watching our church grow from meeting exclusively in a high school fine arts center to multiple campuses. Dan served as the campus pastor for the Kentwood Campus (2010-2015), but currently, serves as the East Paris Small Group and Men's Ministry Pastor. Sarah has served in Discovery Village and on the Meals Ministry team. The Wright family recently returned to ABC after a one-year hiatus to Wisconsin where Dan served as the Spiritual Formation Pastor for a church in Appleton.