Local Service
In addition to financial support, we mobilize our people to get out and serve local ministries.  By interacting with those in our community, we step outside the comfort of our day-to-day lives and give to others in a way that is similar to the way that Jesus lived his life on earth.
If you are seeking to apply for one of our grant opportunities, please download the following form, fill it out completely and email back to missions@adabible.org.
Our Projects
Serving locally is one way that we can declare God's story of love and redemption to those in need. We serve a variety of local ministries in the greater Grand Rapids area.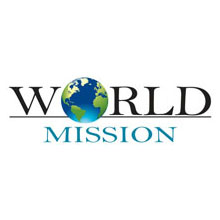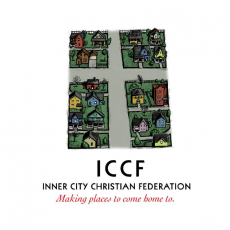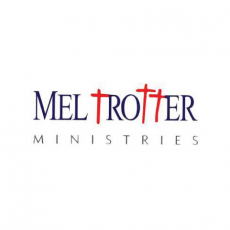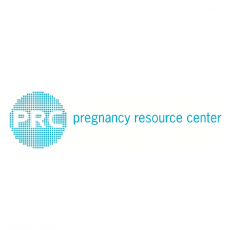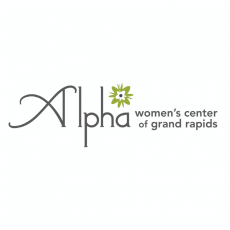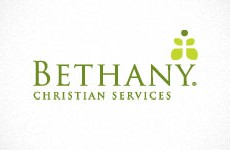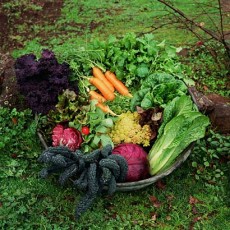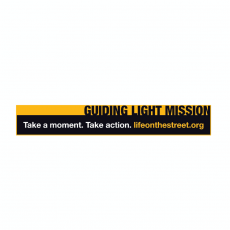 Service Opportunities
Partnering with ministries in our community
to be the hands and feet of Jesus.
God can use your unique skills, gifts, and experiences to reach others and share his message of salvation. There are many opportunities to serve locally  – some are great for individuals and others are wonderful opportunities to serve together as a family.