Annual Ministry Review & Preview
Dear Ada Bible Church Family,
This past year has been an outstanding season of ministry for Ada Bible Church. We are deeply grateful for the spiritual impact we are able to have in thousands of lives in West Michigan, and our growing impact around the world.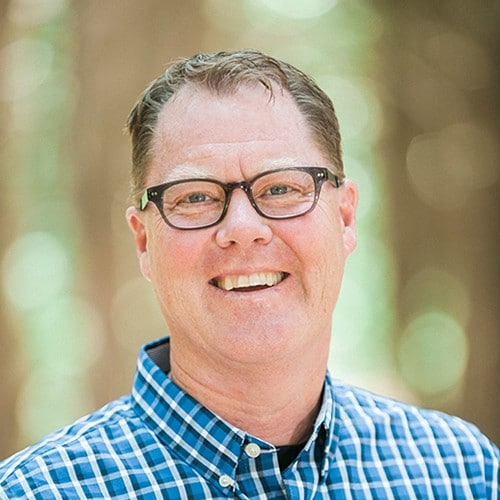 On behalf of our staff and board, I want to thank you for leading, serving, and giving so faithfully.
This annual ministry review highlights many of the encouraging facets of ministry at Ada Bible Church. I hope the details in these pages both inspire and encourage you.  It is a blessing to see God's hand at work in people's lives and an honor to serve with you.
Gratefully,

Jeff Manion,
Senior Pastor