Annual Ministry Review & Preview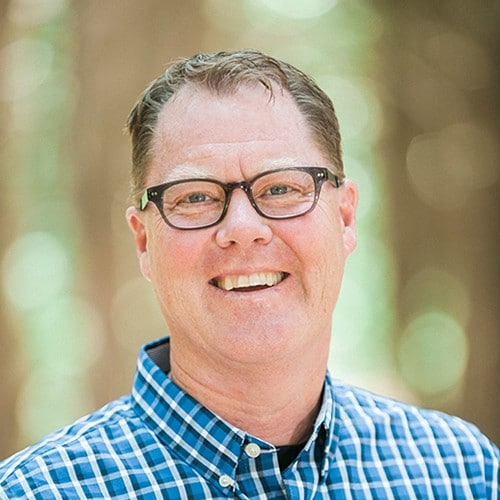 Dear Ada Bible Church Family,
As we look back on another year, I am deeply grateful that the family of Ada Bible continues to invest in each other, serve our community and bless ministries around the world.
The annual report highlights many encouraging facets of our ministry. I trust that these details both inspire and encourage you. I believe that our Lord is using the Ada Bible community in some amazing ways.
Thank you for being part of this blessing.
Warmly,

Jeff Manion
Senior Pastor
View Annual Report  Meet the Nominees Membership Voting