Annual Ministry Review & Preview
Dear Ada Bible Church Family,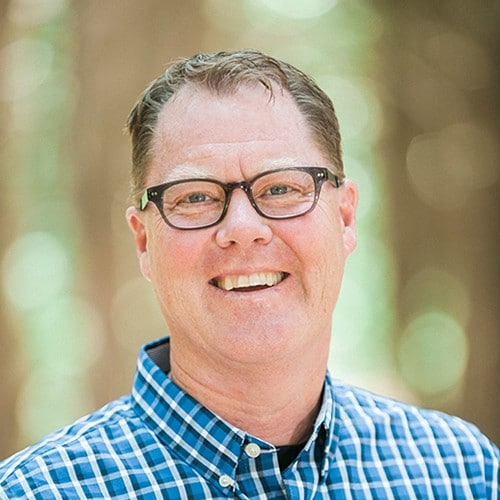 We are so grateful for the fruitfulness of this past ministry year at Ada Bible Church. The opening of our new East Paris facility in January has provided additional opportunity to serve area families, and we are delighted with the ongoing opportunities to bless the work of Jesus around the world. On behalf of our staff and board, I want to thank you for leading, serving and giving so faithfully.
This brief review serves to highlight some of the ways Ada Bible Church is making a difference in our world and the way our funds are used to serve Christ through serving others. I hope the details in these pages both inspire and encourage you.  It is a blessing to see God's hand at work in people's lives and an honor to serve with you.
Gratefully,

Jeff Manion
Senior Pastor
Meet the NomineesMembership Voting