SCHEDULE
8:15 – 9 am | Check-In + Continental Breakfast
9:00 – 10:15 am | Session 1
10:25 am | Break
10:55 – 12:00 pm | Session 2
12:00 – 1:00 pm | Lunch
1:00 – 2:30 pm | Session 3
2:30 – 4:00 pm | Dismissal Reception
Watch on YouTube
We hope you are being refreshed and recharged with RECOURAGE.
Tap WATCH ON YOUTUBE to catch up on any session.
ADA BIBLE MAP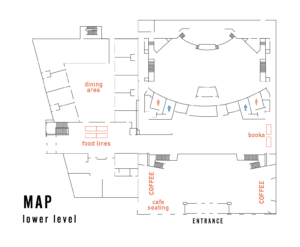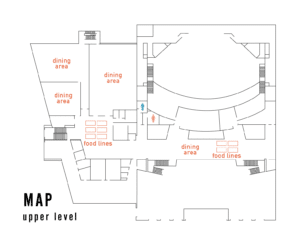 JEFF MANION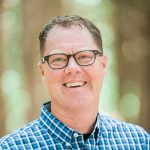 JEFF MANION (jeffmanion.org) has served for 36+ years as Senior Pastor of multi-campus Ada Bible Church in Grand Rapids, MI.
He is the author of The Land Between, Satisfied, and Dream Big, Think Small.
His great joy is digging deeply into Scripture and passionately teaching the story of the Bible in a clear and relevant way.
He and his wife, Chris, have three adult children and are proud grandparents. They live in Grand Rapids, MI.
Connect with Jeff @manionjeff on Instagram.
BOB MERRITT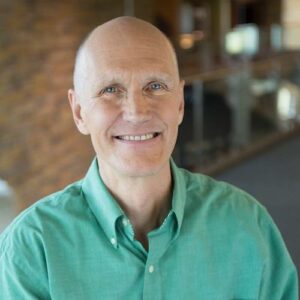 BOB MERRITT is a retired senior pastor of Eagle Brook Church in suburban Minneapolis-St. Paul, Minnesota. He led the church through a period of explosive growth to an average attendance of 25,000 people. In his messages, he tackled tough relevant topics and answered life-changing questions about faith, family, culture and much more.
He is the author of several books including Done With That and Get Wise.
Bob and his wife, Laurie, live in White Bear Lake, Minnesota and have two adult children.
CARLTON HARRIS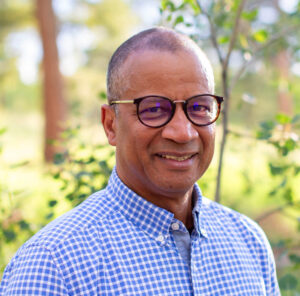 Carlton Harris started ministry in 1981 as a pastoral intern at First Evangelical Free Church in Wichita, Kansas, and has spent 40 years in church leadership. He began his role as Executive Vice President of National Ministries for the Evangelical Free Church of America in September 2021.  
Carlton and his wife Carol live in Minneapolis, MN. They have three married children and seven grandchildren.  
COMMENTS & PRAYER
Have a COMMENT or NEED PRAYER? Tap below to let us know.
WIFI
Connect to our Wi-Fi ABC using the password AdaBible1.