SCHEDULE
8:15–9 am
CHECK-IN and BREAKFAST

9–10:15 am
SESSION 1 Jeff Manion

10:15–10:45 am
BREAK 1

10:45–11:45 am
SESSION 2 Bob Merritt

11:45–1 pm
LUNCH

1–1:50 pm
SESSION 3 Chris Brooks

1:50–2:15 pm
BREAK 2

2:15–3:00 pm
SESSION 4 Gordon MacDonald

3–4:00 pm
SESSION 5 Jeff Manion
Watch on YouTube
We hope you are being refreshed and recharged with RECOURAGE.
Tap WATCH ON YOUTUBE to catch up on any session.
ADA BIBLE MAP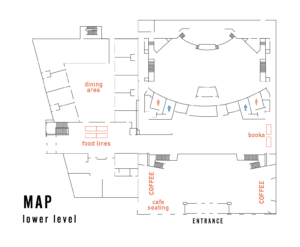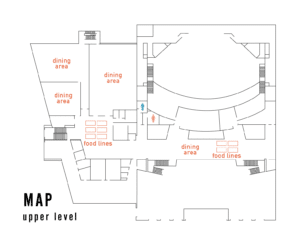 JEFF MANION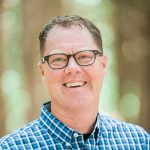 JEFF MANION (jeffmanion.org) has served for 36+ years as Senior Pastor of multi-campus Ada Bible Church in Grand Rapids, MI.
He is the author of The Land Between, Satisfied, and Dream Big, Think Small.
His great joy is digging deeply into Scripture and passionately teaching the story of the Bible in a clear and relevant way.
He and his wife, Chris, have three adult children and are proud grandparents. They live in Grand Rapids, MI.
Connect with Jeff @manionjeff on Instagram.
BOB MERRITT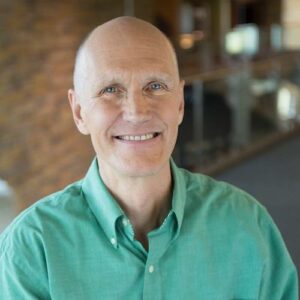 BOB MERRITT is a retired senior pastor of Eagle Brook Church in suburban Minneapolis-St. Paul, Minnesota. He led the church through a period of explosive growth to an average attendance of 25,000 people. In his messages, he tackled tough relevant topics and answered life-changing questions about faith, family, culture and much more.
He is the author of several books including Done With That and Get Wise.
Bob and his wife, Laurie, live in White Bear Lake, Minnesota and have two adult children.
CHRIS BROOKS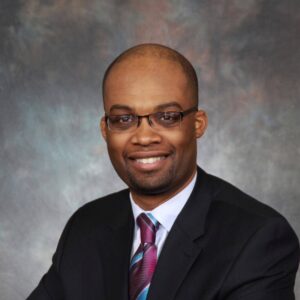 CHRIS BROOKS is the Senior Pastor of Woodside Bible in metro Detroit, MI with fourteen campuses and nearly 11,000 weekly worshipers.
He is the author of the books Kingdom Dreaming and Urban Apologetics. His popular radio show (Equipped with Chris Brooks) is broadcasted in 200+ stations throughout the USA and Canada. Chris encourages listeners to live impactful Christian lives amid our quickly changing world.
Chris and his wife, Yodit, are the parents of six children. They live near Detroit, MI.
Find Chris at facebook.com/equippedradio.
GORDON MACDONALD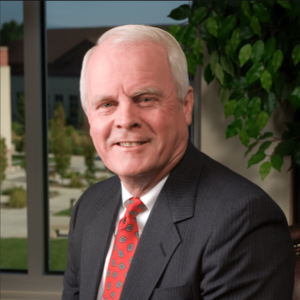 DR. GORDON MACDONALD served as chancellor of Denver Seminary for the previous eight years and as pastor more than 40 years.
He is the author of 20+ books including Ordering Your Private World, which won the Gold Medallion and the Platinum Awards from the Evangelical Christian Publishing Association. Some of his other books include Secrets of a Generous Life, The Life God Blesses, Renewing Your Spiritual Passion, When Men Think Private Thoughts, Mid-Course Correction, Who Stole My Church, Building Below the Waterline, and Going Deeper.
He frequently speaks and teaches pastors, leaders and others around the world.
Married 58 years, Gordon and Gail MacDonald live in Concord, New Hampshire. Their greatest delight is their two married children and five grandchildren.
COMMENTS & PRAYER
Have a COMMENT or NEED PRAYER? Tap below to let us know.
Wifi
Connect to our Wi-Fi ABC using the password AdaBible1.