Children Birth–5th Grade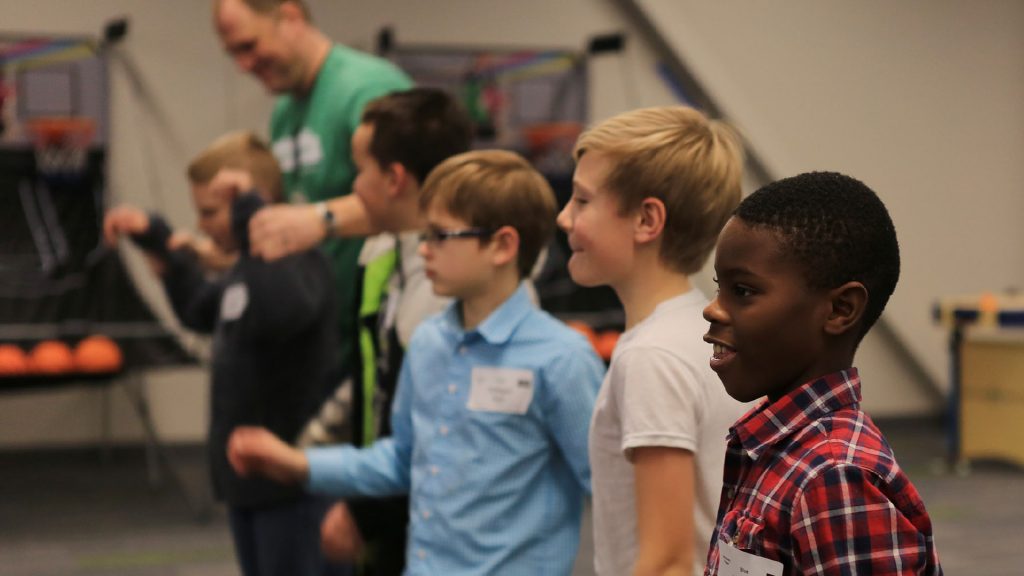 Discovery Village is our children's ministry for birth through 5th grade. With stories, singing and games, we worship with children—of all ages and abilities—as they learn to become life-long followers of Jesus. Tap on "Learn More" to go to our blog.
Students 6th–12th Grade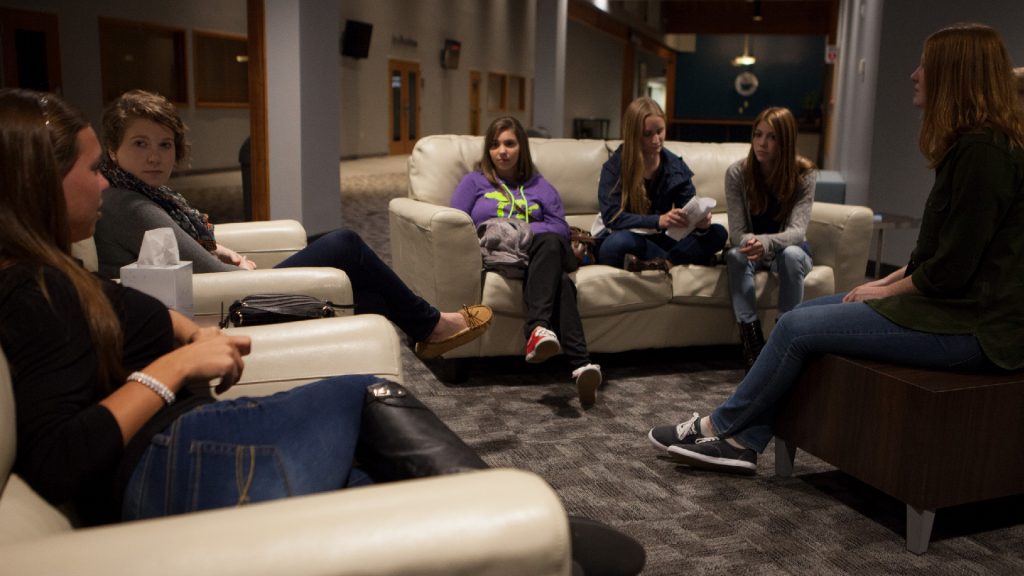 Lifeline is a place for students (grades 6–12) to connect with other students and adults interested in investing in them. It's a place to explore the story of God and find a place within that story. To engage with life-changing teaching, life-changing relationships, and life-changing experiences. Register here for Lifeline.
Young Adults & Young Professionals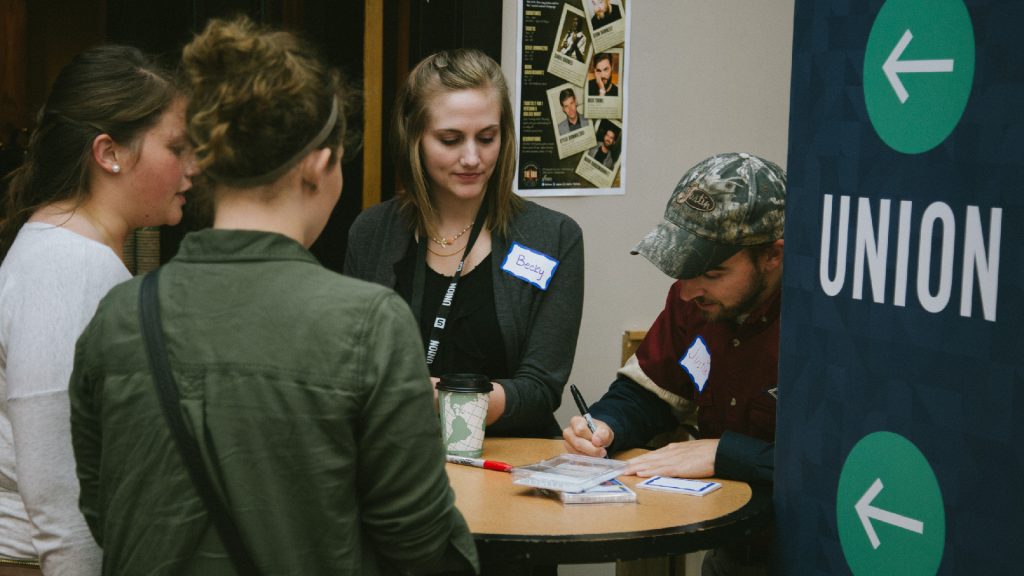 UNION is our young adult ministry where you connect with other men and women to help each other live out the fullest expressions of faith, discover community, pursue Christ and love the world well.
UNION meets on Tuesdays from September through April. Beginning each May, we shift to our summer schedule of events.
Follow Us on Facebook and stay up-to-date about our launches and events all year long.
Women's Ministry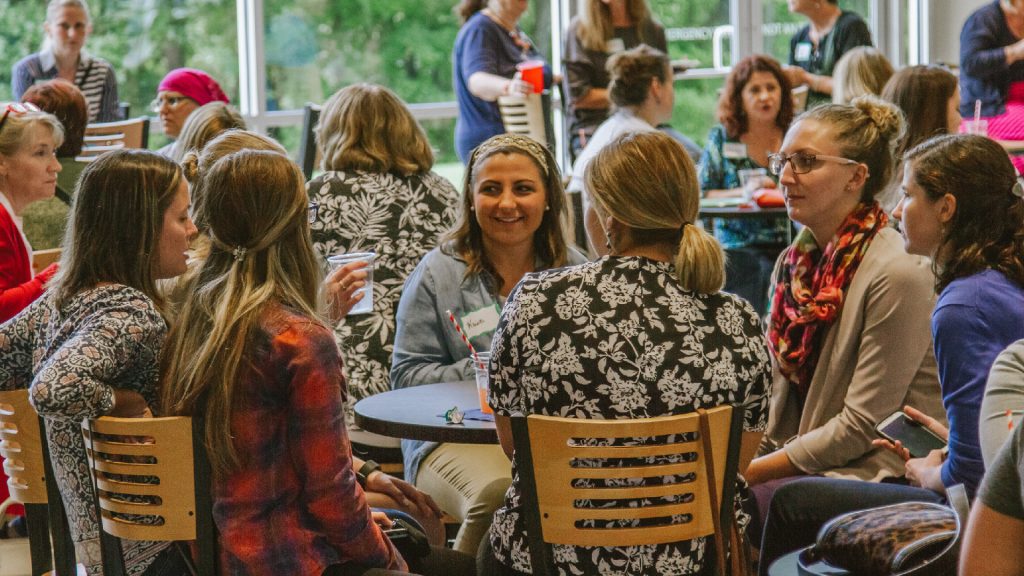 Thrive is our Women's Ministry. As women, God created us to connect with others for encouragement and challenge. Thrive helps women—of all ages and stages of life—pursue God, build relationships and flourish in Christ. Cultivate a deeper faith through small groups, monthly gatherings & special events. Plug in and dig deep. We don't just grow… we THRIVE.
Men's Ministry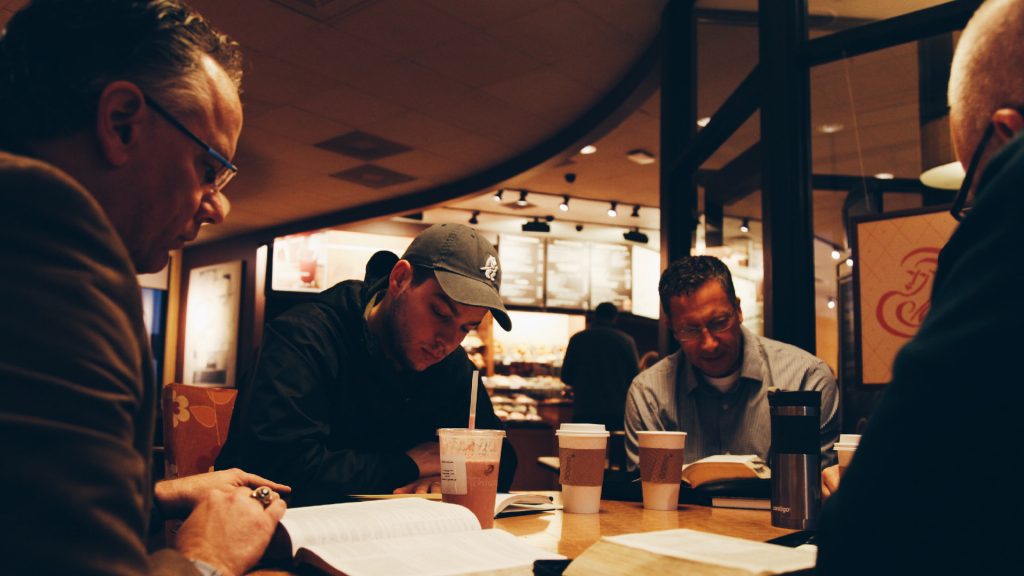 Ada Bible is committed to helping men build strong faith in God and strong bonds with our brothers. To learn to follow Jesus. Be transformed by him. Discover our uniqueness as husbands, fathers, businessmen and leaders. Our Men's Ministry connects men with God and other men through small groups, monthly gatherings and special events.
Missions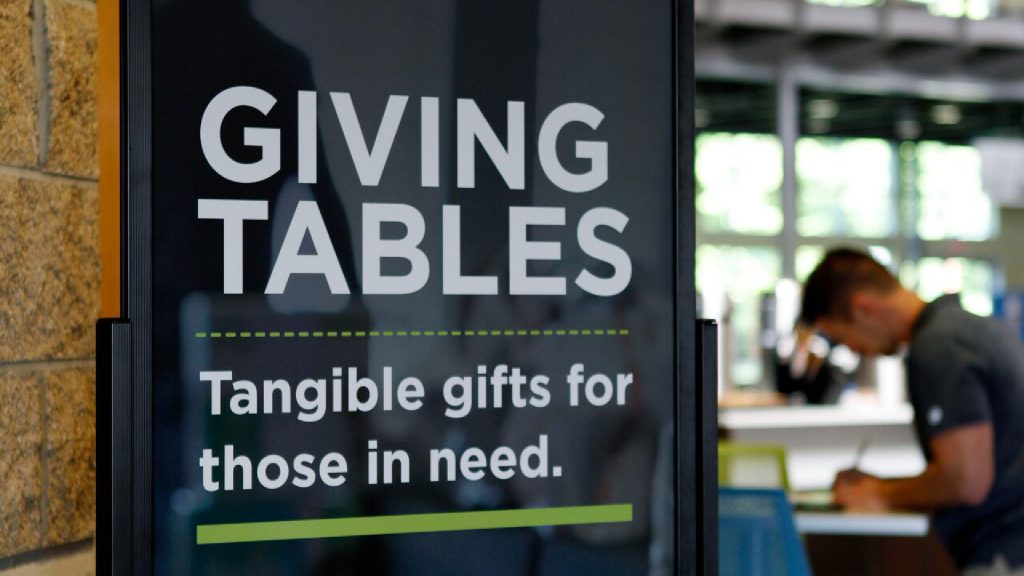 When we serve, we step outside the comfort of our day-to-day lives and give to others in a way similar to the way Jesus lived life on earth. Serving through missions shares God's love story with others. Learn more about a trip, local opportunity or other questions on our website.
Care Needs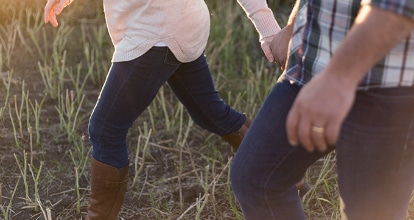 At some point in all of our lives, we all need extra help. Ada Bible offers many options for those who seek extra care. If you need prayer, meals or any care needs, click Get Care below or phone us at 616.622.3175.
We are always looking for people to serve on our Care Teams. Text to serve for details.
Worship / Production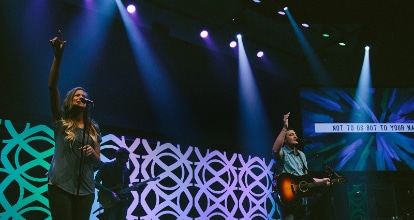 We celebrate, sing and express a heart of gratitude to a loving God who desires to meet with us when we come together each week.
Blending technology, creativity and music—we hope you enjoy an authentic and welcoming atmosphere as we worship an amazing God together!
Hospitality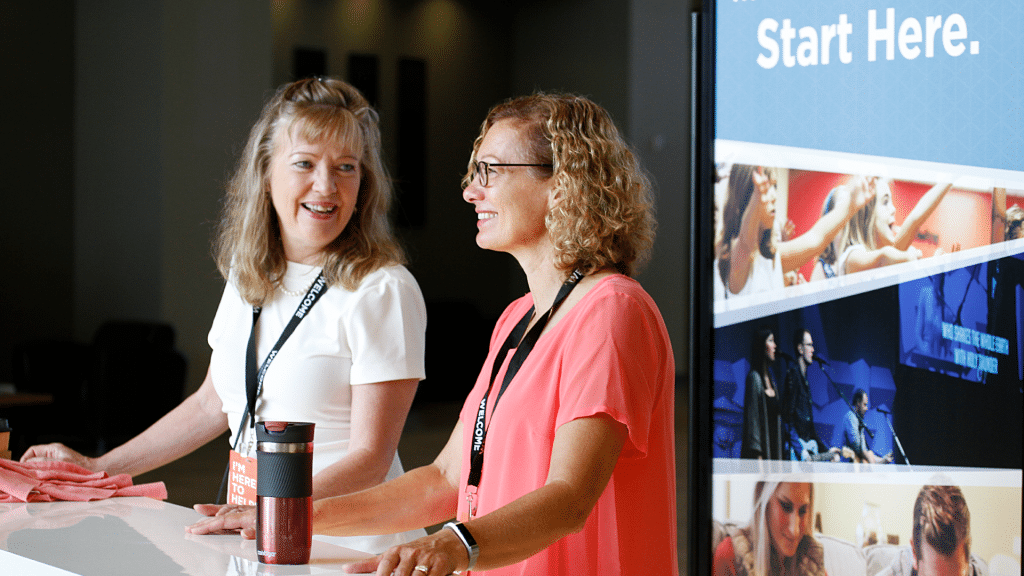 Hospitality is our way of helping everyone who visits one of our campuses feel like they belong. New to Ada Bible or just need some help over the weekend? Look for someone with an orange name tag that says "I'm here to help." They would love to help answer your questions!
Are you willing to share a smile at the door, warm beverage and seat in the service for church guests?  We'd love to see you serve with our Hospitality Team. Help us help people feel welcomed. Text to serve to sign up or learn more. 
Small Groups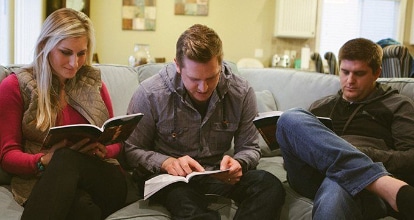 We want to see people become disciples of Jesus. Being a disciple simply means to be a follower and imitator of Jesus. Small Groups are circles of people that help each other be more like the Christ.
Small groups come in all shapes and sizes. We have groups for men, women, singles and couples. Most groups meet once a week or twice a month. There is a small group for you no matter where you are in your spiritual journey.