Single Event
Want to listen to a message again or maybe you were on vacation and want to catch up. Click over to our media page and you can watch or listen to past messages, find access to Beyond The Weekend, Sermon Discussion Guides and more. Check it out!
Listen or Watch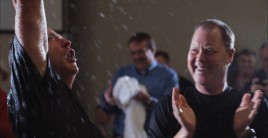 We believe that everyone has a next step in their spiritual journal. It doesn't mater if you have been in church your whole life, or are checking us out for the first time, we all have a next step. To find out how we can help you along your faith journey click the link below.
Get Started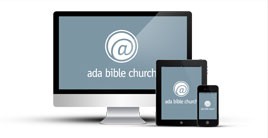 My.AdaBible.org is an excellent resource online for updating your personal information, registering for events, accessing your giving history, scheduling recurring giving and seeing event you are registered to attend. If you don't have an account, registering is simple and quick.
Get Connected