Visit on a Weekend
Ada Bible is all about leading people into relationship with God and His church. We believe that as relationships grow, live's are transformed. Our weekend experiences help connect you with others while listening to heartfelt teaching and worshiping God through worship music. We also have programs that help children and students connect with God in the same three ways.
What to Expect
Ada Bible is one church with multiple locations.  You'll have the same weekend experience with us regardless of which campus you attend. We currently have campuses in Alger Heights, Cascade, Kentwood and the North side of Grand Rapids.
There's no need to be concerned about fitting in and dressing right – Ada Bible is a casual place and you'll find all types of people here. Come as you are and be part of the amazing things happening here.
Find a Location
---
Listen to Teaching
We use the Bible as a way of understanding more about who God is. We believe the Bible is timeless and relevant today to help us learn more about God, Jesus and the Holy Spirit.  We believe the Bible is uniquely inspired by God, and without error, and therefore, trustworthy.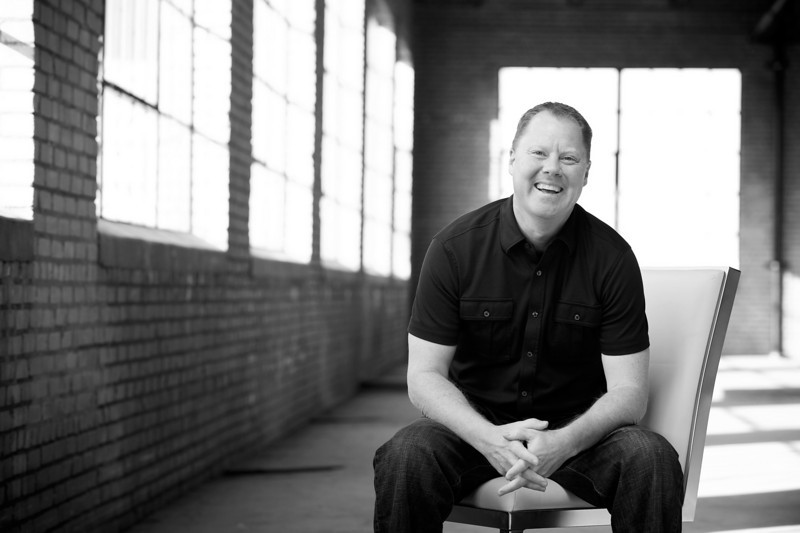 Everything we teach is centered around, and points to, the incredible story of God's love for us revealed through the Bible.
Our primary teaching pastor is Jeff Manion.
Jeff has been the senior teaching pastor of Ada Bible for 30 years. His great joy is digging deeply into the Bible and passionately teaching its stories in a clear and relevant way.
More About What We Believe
---
Get Connected
Whether you are new to faith, or you have believed in God and had relationship with Him for many years, it is important to connect and talk with others during the weekend service. For even deeper connections, check out some of the programs we offer throughout the week that explore faith.
Exploring Faith