Connect With Us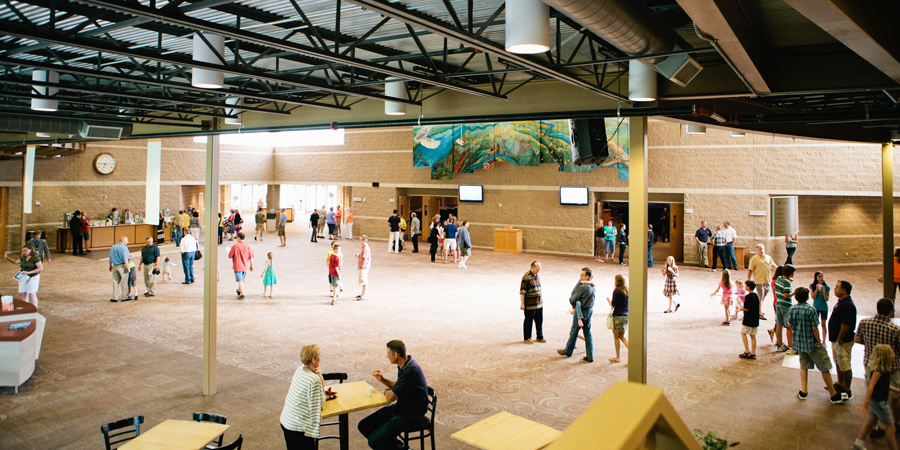 We recognize that Ada Bible is a large church. It's a place that, if you wanted to, you could slip in out of each weekend, and not be noticed. But we believe Jesus intended more for us than to be lost in the crowd. He desires His church to love him and grow together, in community. We know what God is doing here is special, and we want you to have a part in that. We want you to connect with the people you go to church with and build relationships and community.
Each of our ministries serves a different purpose and we'd love for you to take a moment to get to know all the ways you can connect with us and with others.  We have ministries for various ages, stages of life, and personal needs – there is something for everyone.
Not only are there places to belong, there are ministries in which you can use your skills, time, and training to give back to others locally and globally.